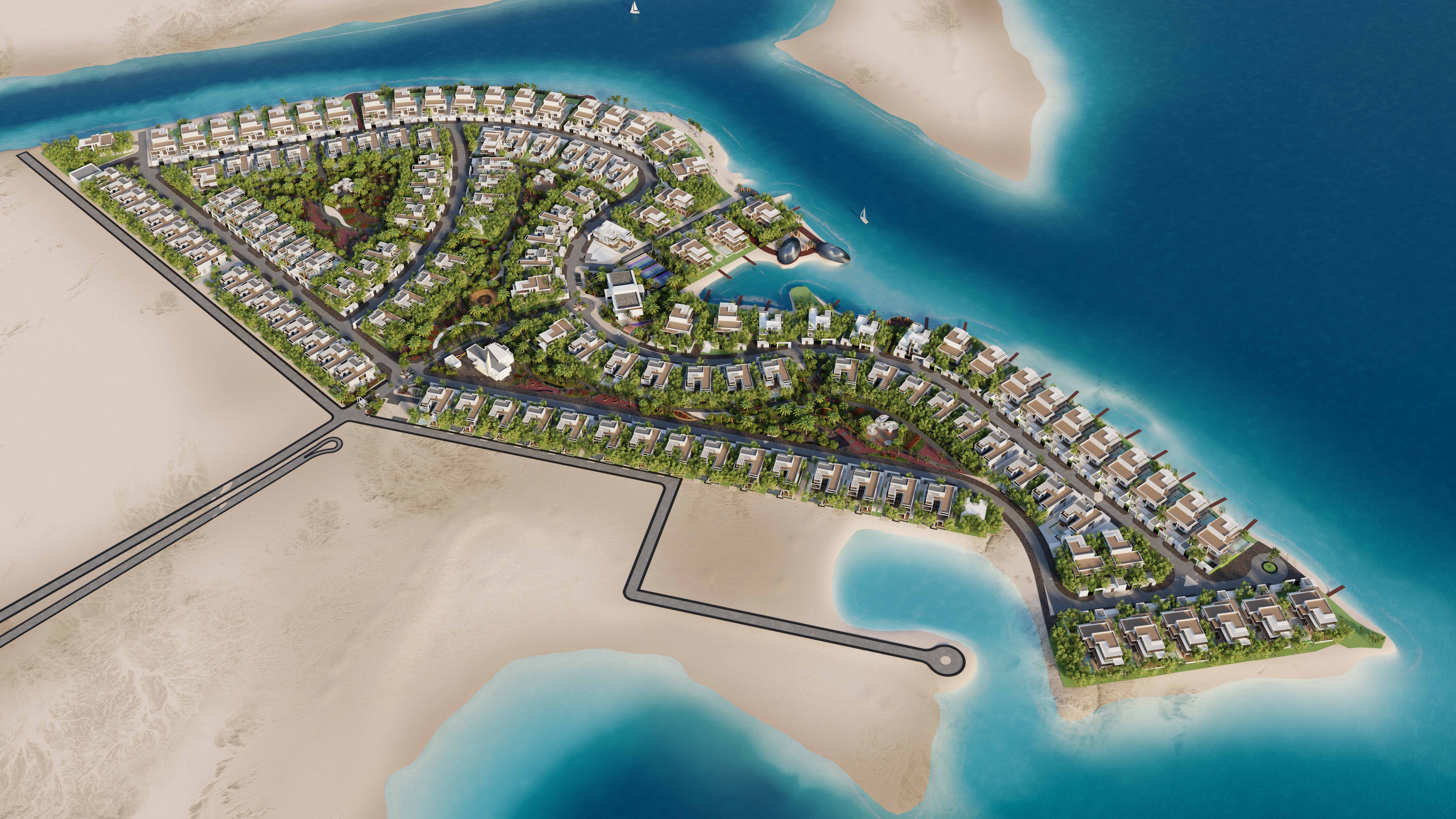 YAS GATE
The Yas Gate Development Project is located within the Ba Al Ghailam, Al Bahya, Emirate of Abu Dhabi.
Located North of Yas Island and North West of Abu Dhabi International Airport. The plot has a land area of approximately 378,000 square meters. To improve the ecology, environment, and quality of life for locals and visitors, Yas Gate development project has been reclaimed and developed for the villa project with recreational facilities.
AL AMIR NAYEF CITY
Living in a sustainable city does not mean sacrificing comfort or beauty. Amir Nayef City has built on what makes its residents happy to create a place where they can stay and raise their families. Amir Nayef City is a solid development project with its unique location, high-quality villas and facilities which serve the requirements of today's citizens.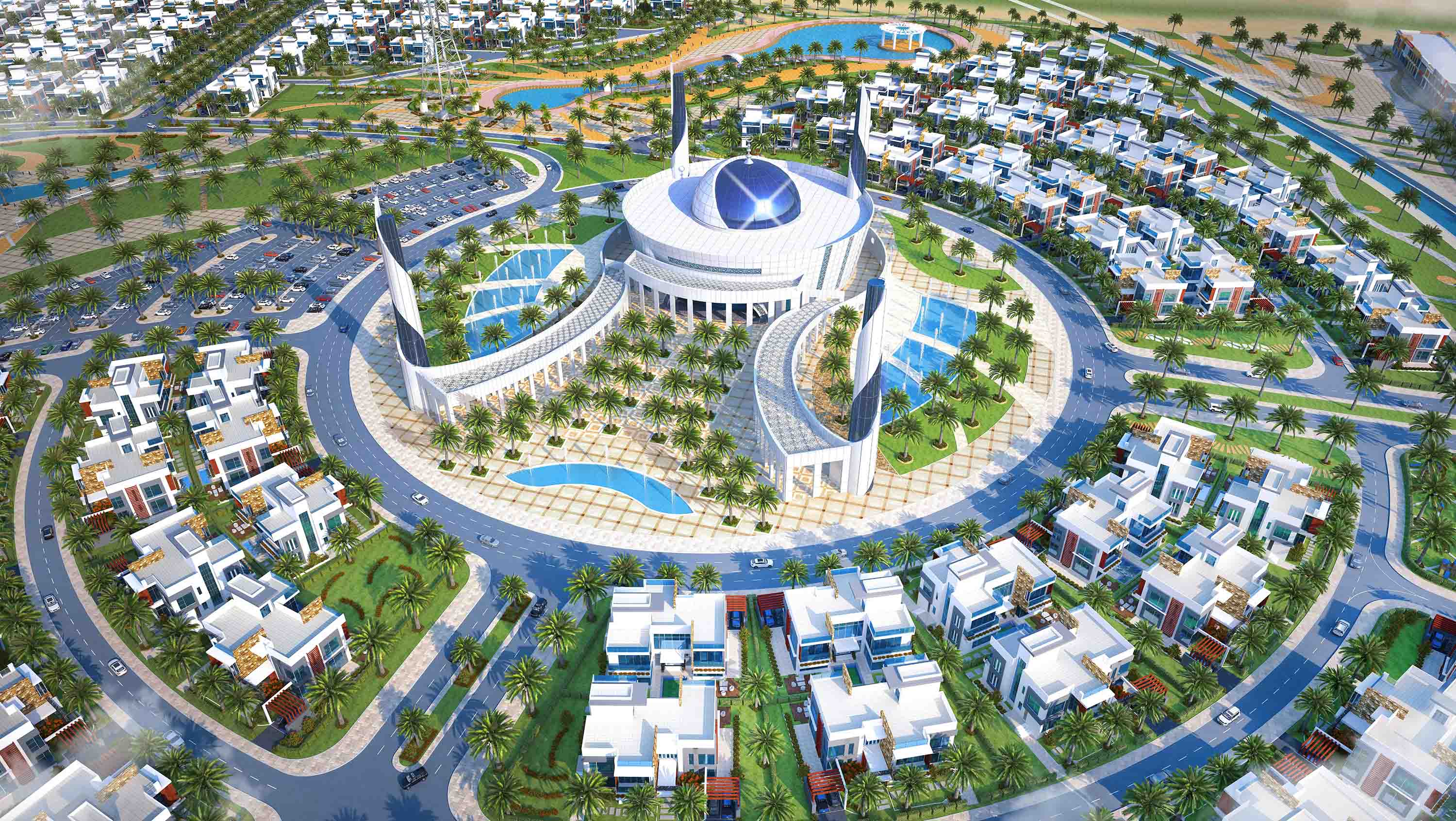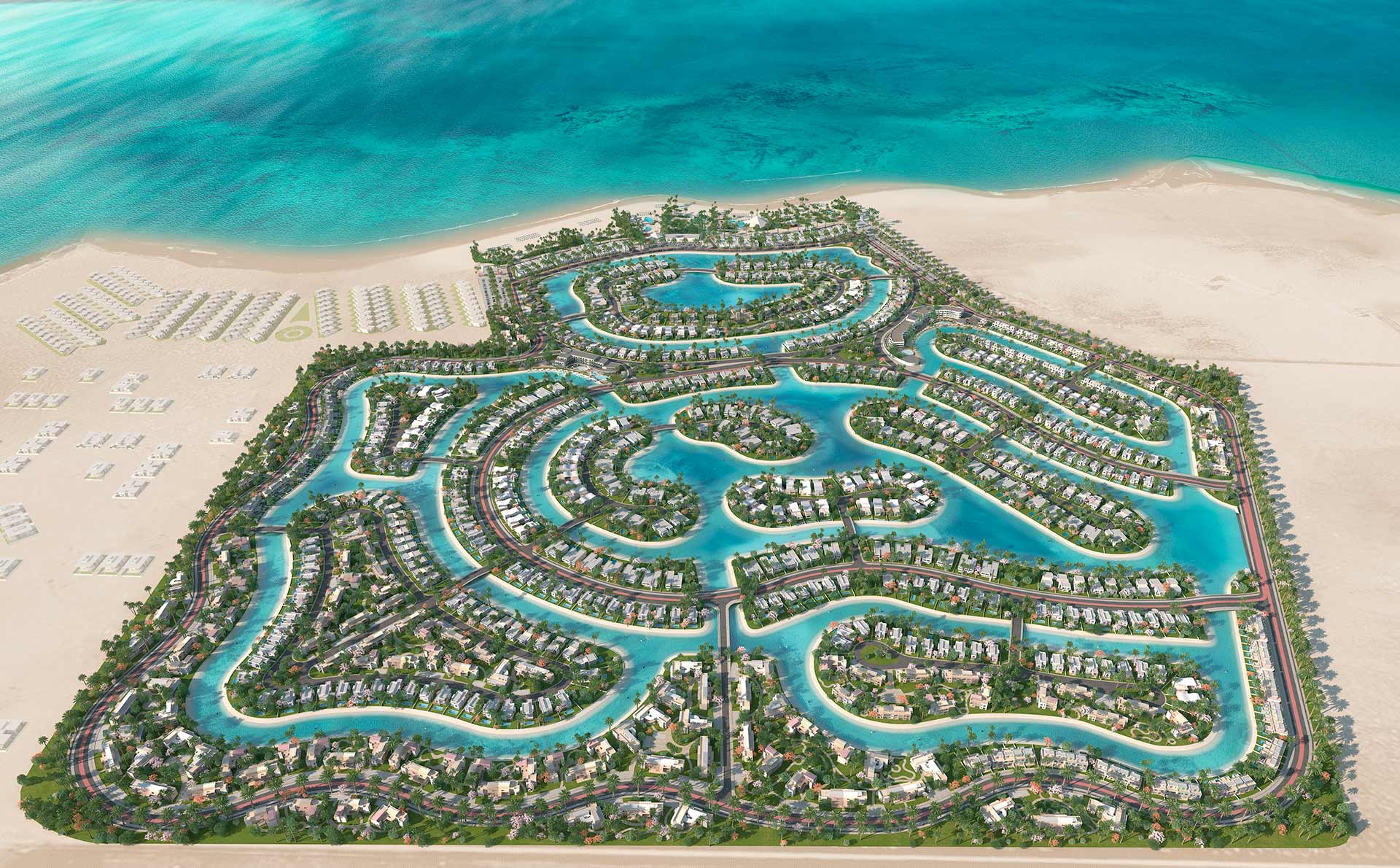 BO ISLAND
Designed by spanish architectural practice HCP, and inspired by Bohemian sensibility which expresses itself in the fabric of the buildings. The island is decorated in the works of major artists like Dali, Mondrian, Picasso, and van Gogh. Bohemian and artistic, BO Island is a great place to get away. Absolutely beautiful scenery and friendly people make this island great for anyone wanting to relax and have fun.