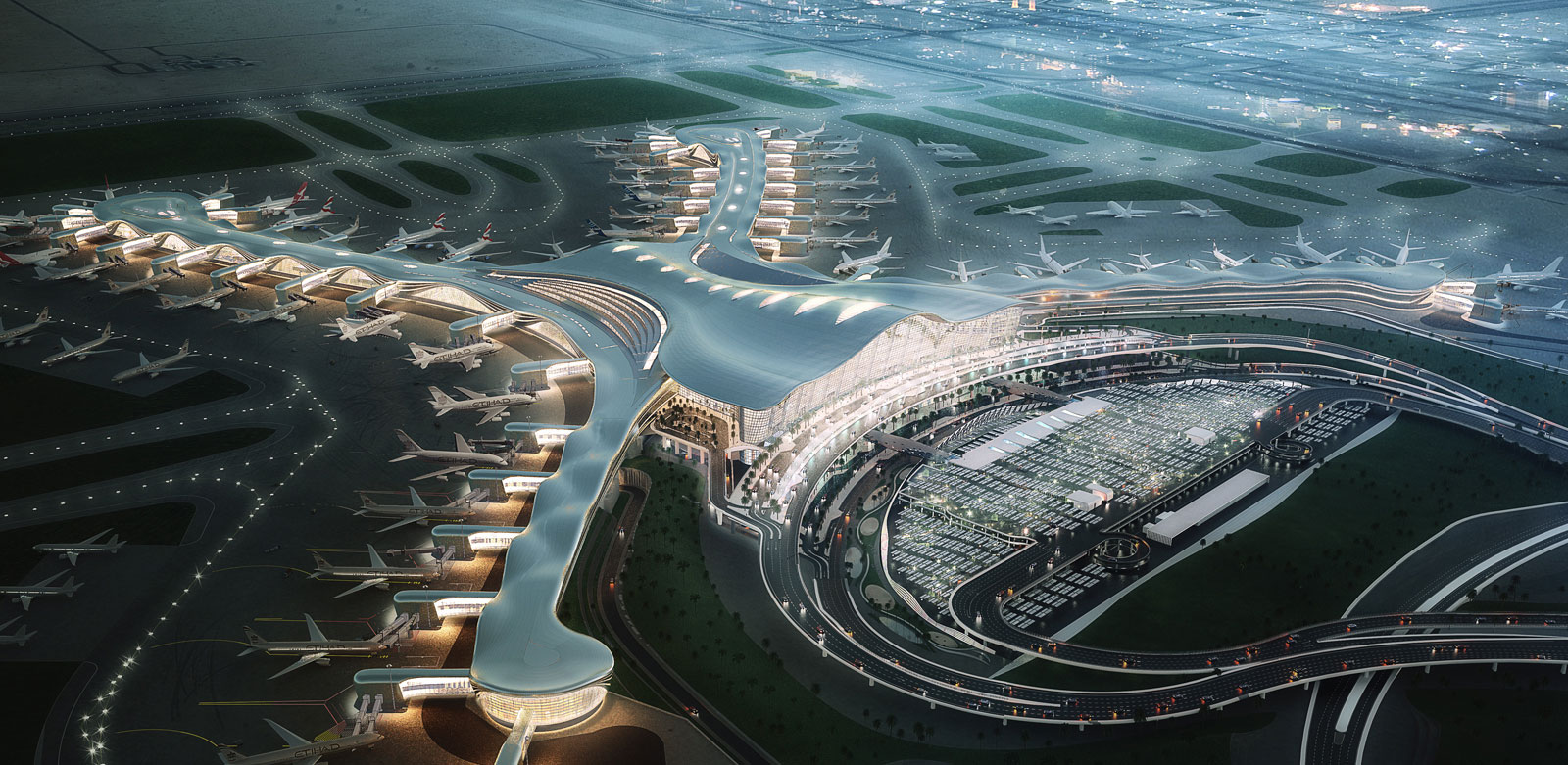 Delivering high level of quality to assist the engineering industry while creating a new and sustainable environment.
WE DESIGN YOUR FUTURE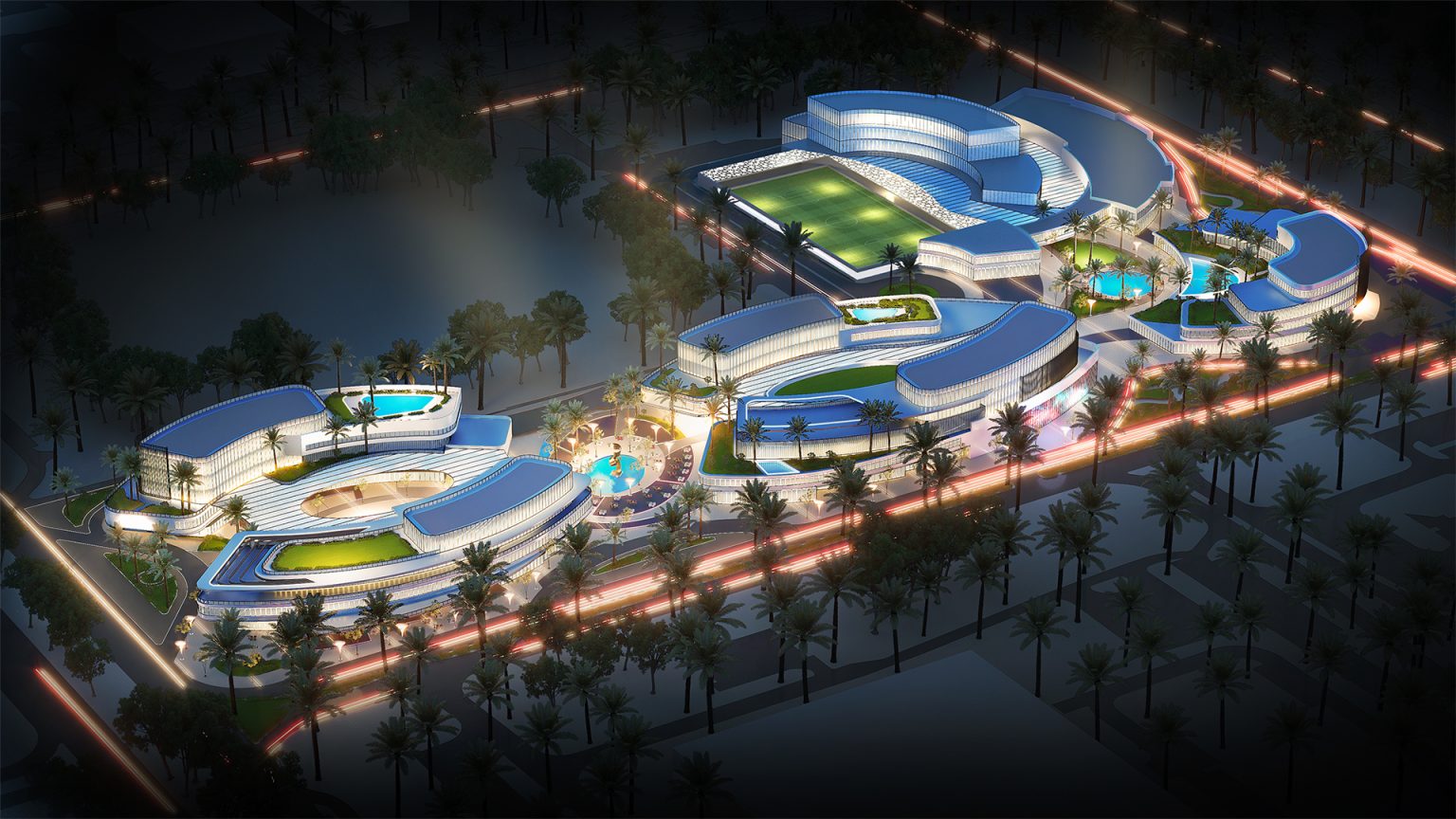 We are leaders in utilizing cutting-edge technologies, which enables us to achieve unprecedented results.
WE UTILIZE CUTTING-EDGE TECHNOLOGY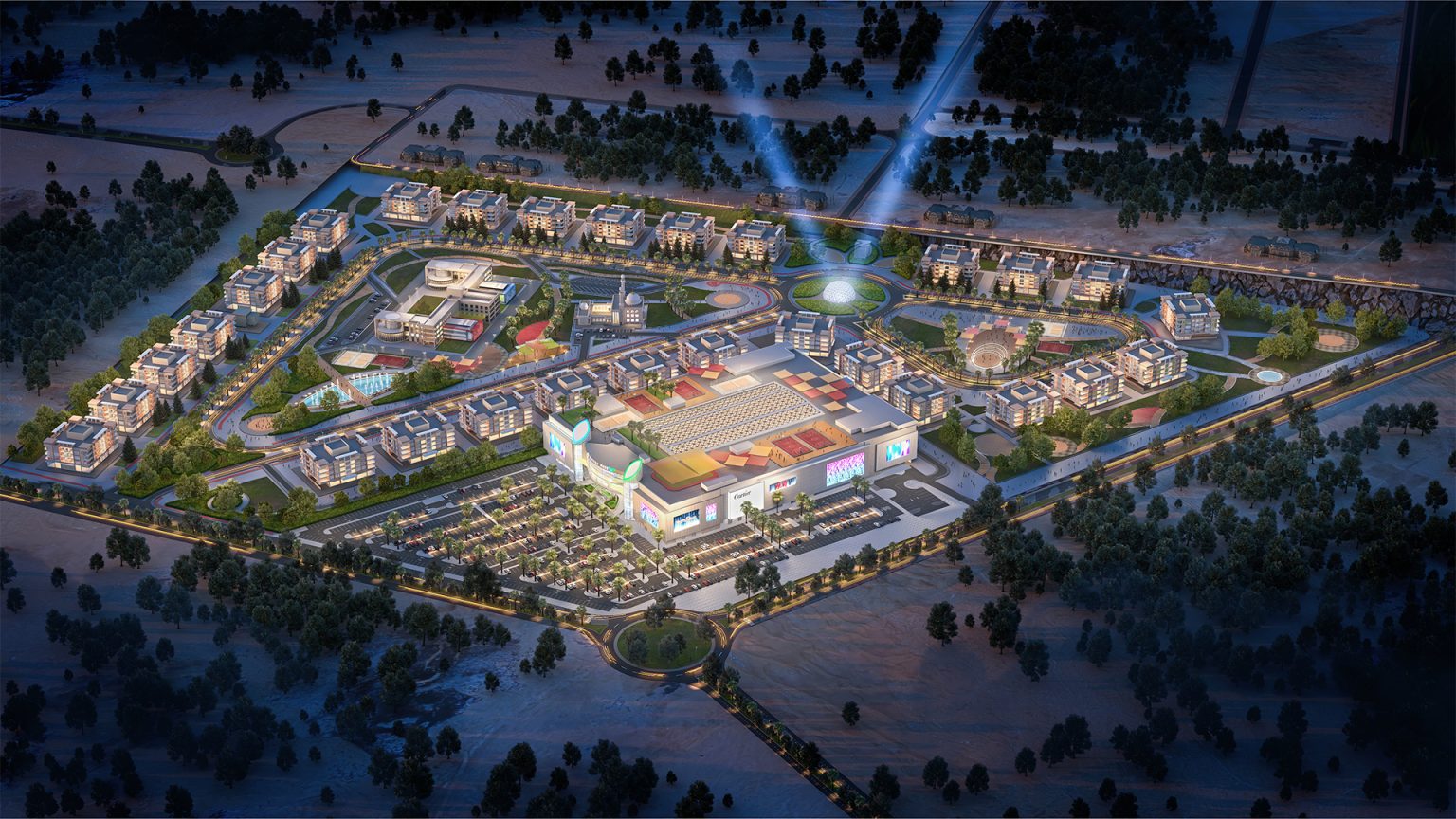 We offer the most complete industrial solutions in the century for the research, design & development of materials.
WE BUILD YOUR NEXT WORLD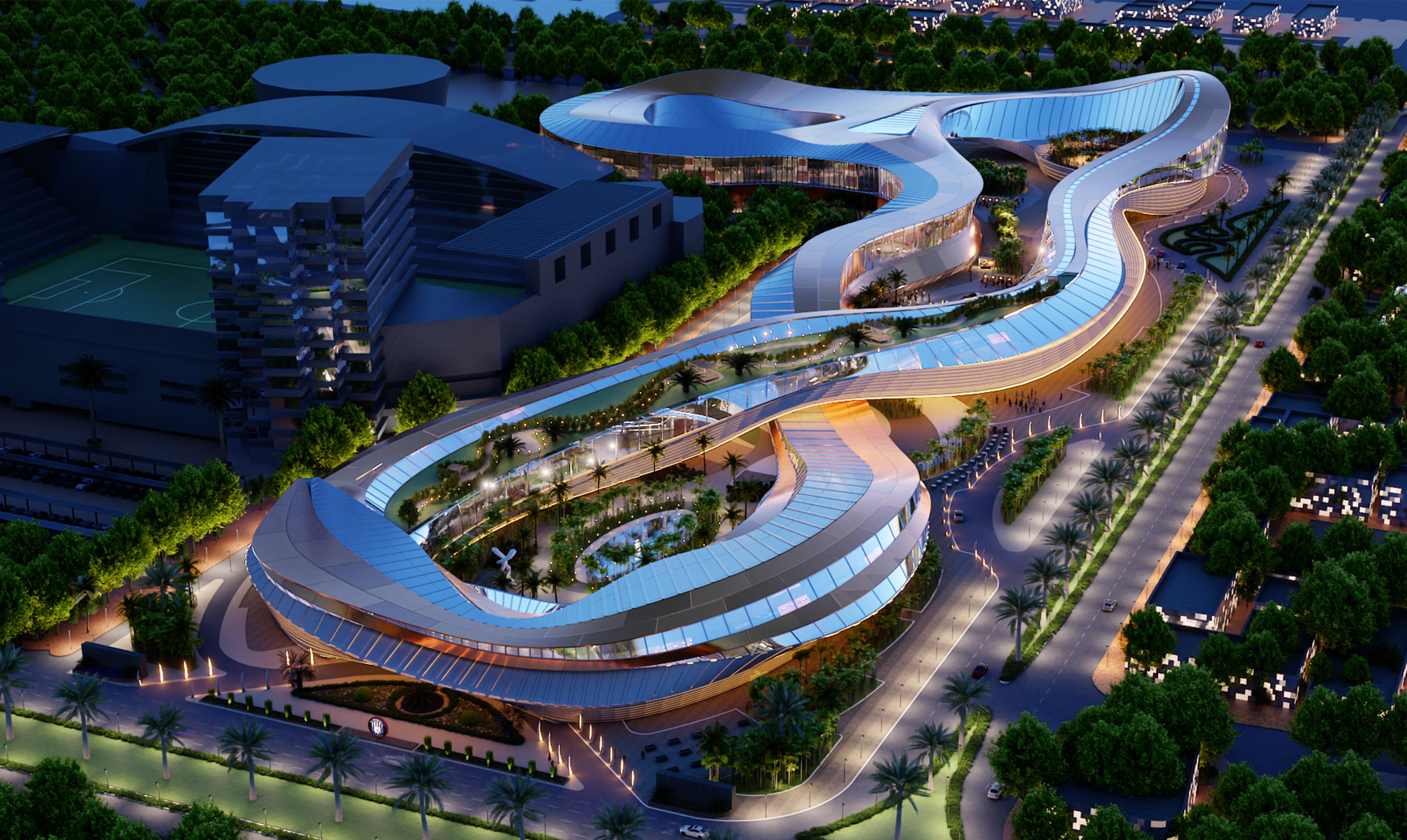 We provide you with distinct design solutions that improves communities all around the world.
WE PROVIDE EXCLUSIVE SOLUTIONS
London
Abu Dhabi
Egypt
Saudi Arabia
Serbia
Kazakhstan
Welcome to Pioneer Engineering Consultancy
Pioneer Engineering Consultancy L.L.C.(PEC) is an ISO 9001:2008, ISO 14001 2004 and OHSAS 18001 2007 Certified architectural and engineering consultancy firm founded in 2002 in Abu Dhabi - U.A.E, The firm is based on a strong engineering background and a commitment to quality through it as association with national and international professional organizations such as ASCE (American Society of Civil Engineers), ACI (American Concrete Institute), and CSI ( Construction Specifications Institute).
We are specialized in the following categories:
1-Urban and Master planning
2-Commercial Planning
3-Residential Villas
4-Educational and Institutional
5-Airports and Aviation
6-Marine and Harbor
7-Industrial
8-Infrastructure and Hydro Power
9-Governmental
10-Interior Design
11- Special Concrete Rehabilitation
12-Recreational and Environmental
13-Cultural and Religious
14-High Rises and Super Structures
15-Hospitality and Hotels
Pioneer Engineering Certification
ISO 9001: 2008, ISO 18001: 2007, ISO 14001: 2004
Pioneer Engineering Awards
Most Award Winning Company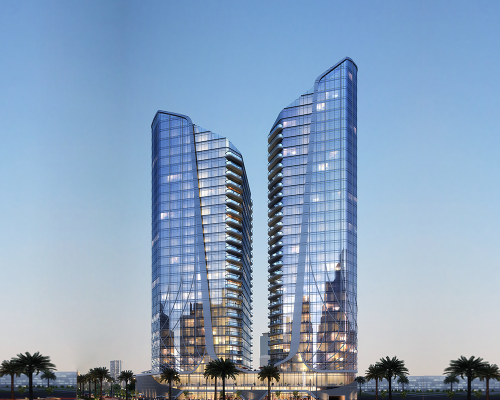 1315+
Expert Team Members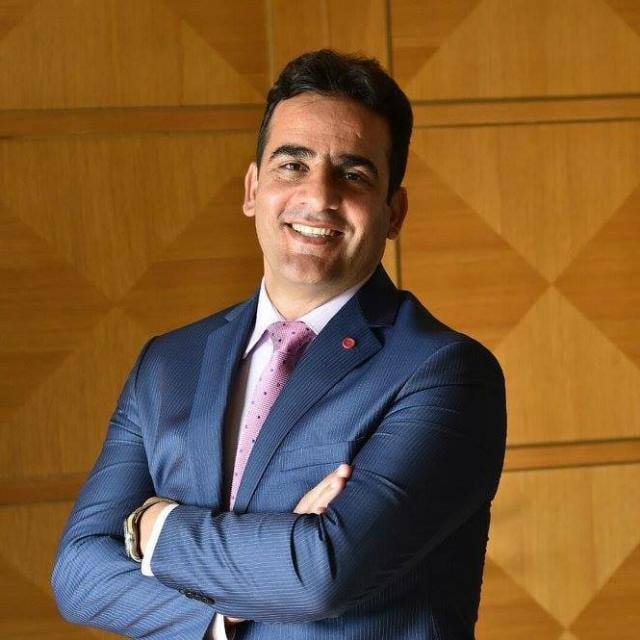 Samy Sayed
Pioneer Engineering Consultancy (PEC) strives to create ambient spaces that foster positive engagement and experiences. We supply flexible and customized solutions in response to the needs of our clients. With each project we work on, we aim to enhance the built environment with purposeful architecture while striving towards sustainable construction methods. We are leaders in the use of latest technologies and environmentally friendly materials, which allows us to produce never-before-seen results for each project we take on. At PEC we surpass the standards set by the industry by designing systems and technologies that will stand the test of time.
Building tomorrows community, today!
Making dreams come true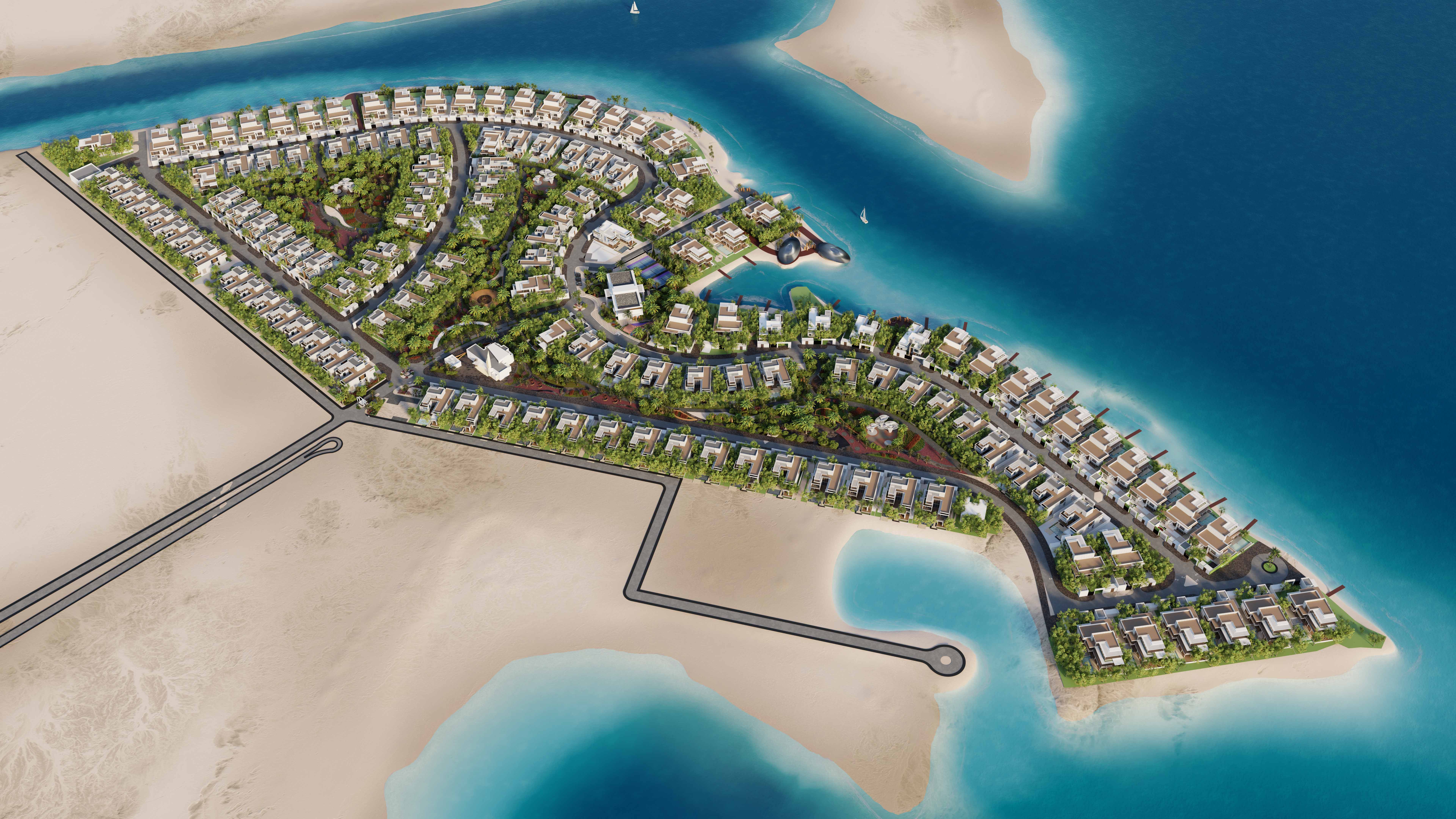 Jun , 28 ,2022
About YAS GATE  Delivering an entirely finished urban residential area is the Project's goal. The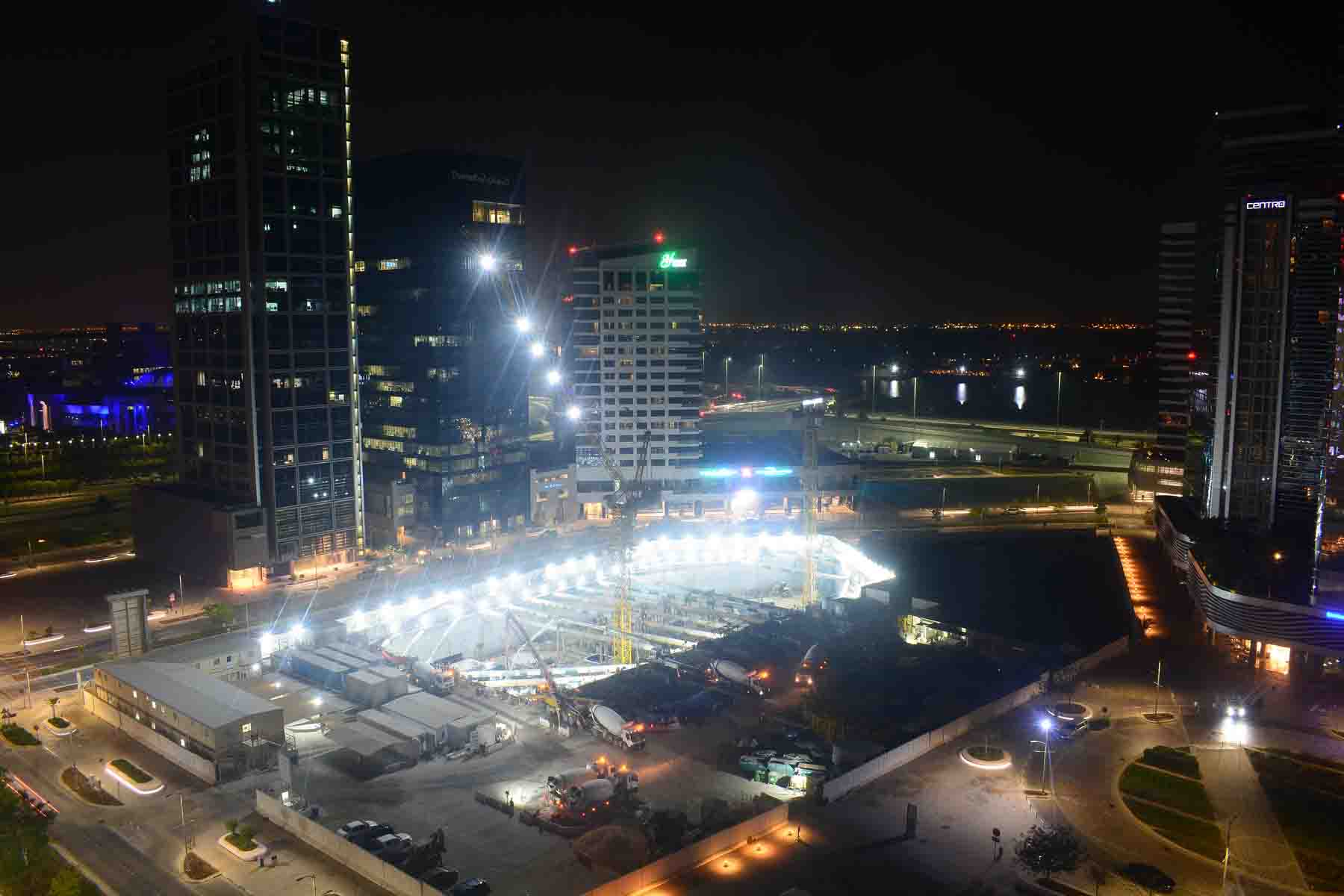 Nov , 01 ,2022
About ADNEC Tower ADNEC Tower located in the capital center that have a visionary and spectacular mixe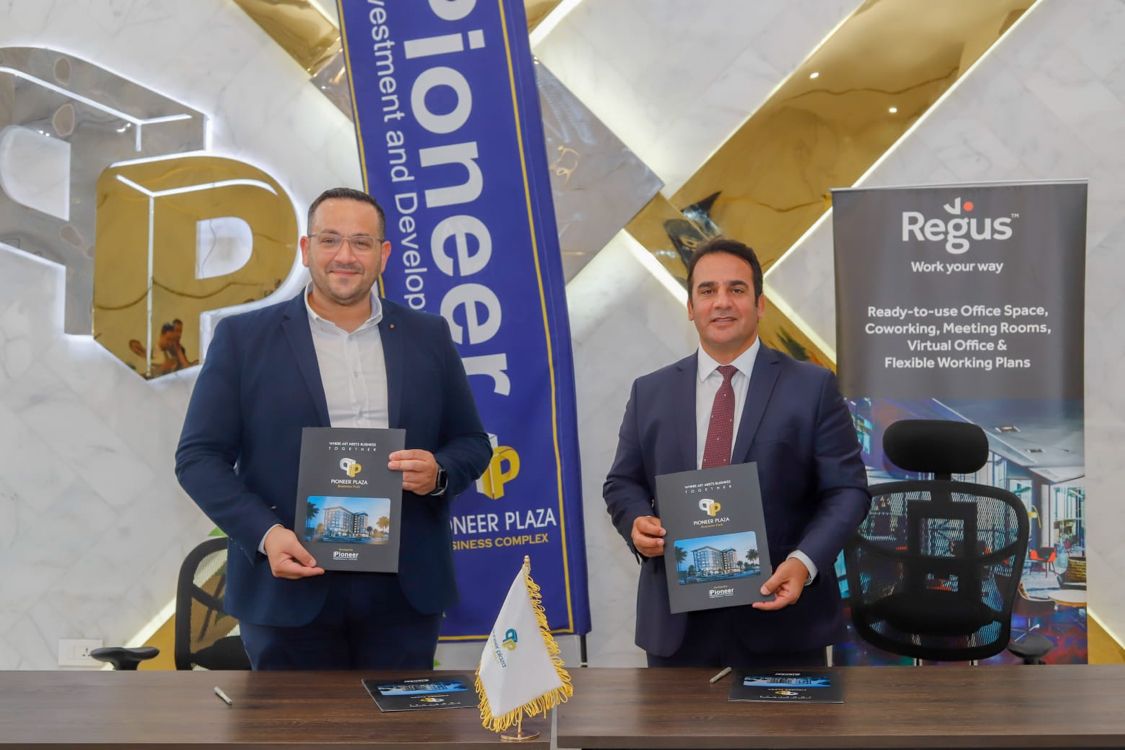 Nov , 06 ,2022
Partnership with Regus.  It was an honor to host Mr. Youssef Najeeb, manager of Regus in Egypt. We are