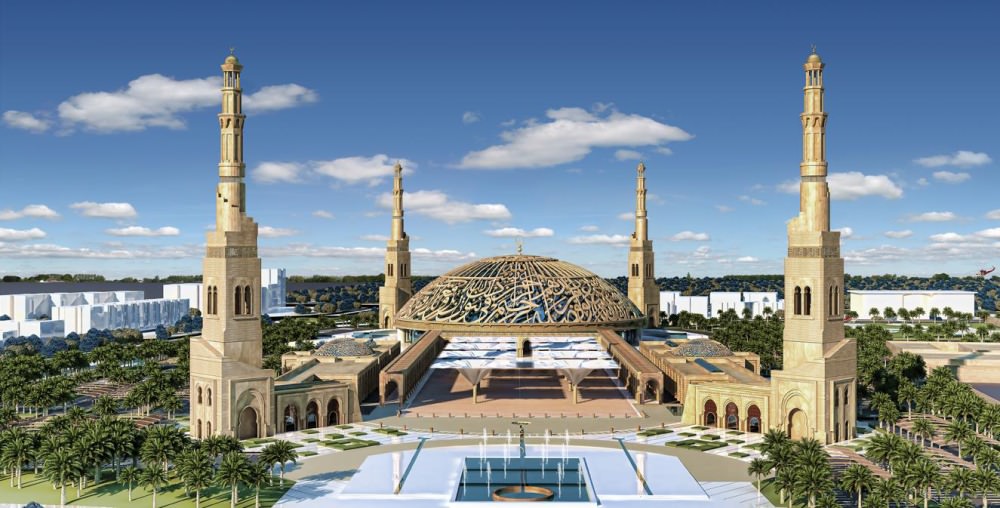 SHEIKH KHALIFA MOSQUE
The Sheikh Khalifa Bin Zayed Al Nahyan Masjed Project (SHKMP, Al Ain) is located at heart of Al Ain City, near U.A.E. University campus. This prestigious project is set to become one of the biggest mosque in U.A.E. with plot area of 256680 square meters and it will hold 20,000 worshippers when opens in 2016. Designed with walk-friendly features, this Mosque is having easy access from the city by allowing old people to easily walk to the Prayer Halls without climbing any steps/escalators.
SHEIKH SULTAN MOSQUE
You can have a profound spiritual experience at the magnificent Sheikh Sultan Mosque. The Sheikh Sultan mosque, a mosque you may visit for an unforgettable experience, is a place where you can get a close-up view of this magnificent structure and its lovely architecture.