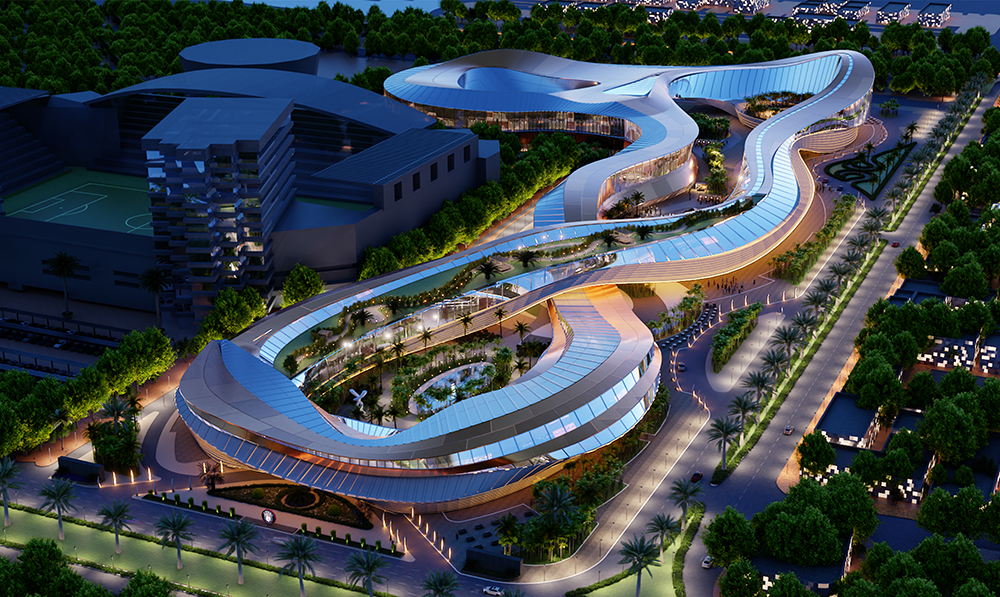 AL JAZERAH MIXED USE
Client: Ministry of Presidential Affair
Scope of work: Master planing, Detailed design, and built tender document
Al Jazeera Complex is a visionary and spectacular modern mix-use commercial with a variation of Indoor and outdoor public spaces designed to seamlessly integrate a balanced mix of uses including Supermarkets, Restaurants, Indoor and outdoor fine dining, commercial retail, outdoor & indoor cinema, sports center, waterfronts and public interaction parks.
AL WATHBA COMPLEX
Client: AL WATHBA CONTRACTING CO LLC
Scope of work: Master planing, Detailed design, and built tender document
The project presented an opportunity to apply a design that understand the needs, capture the essence, realize the potential, envision the future, formulate the solution and successfully realizing it with the promise of what it will become in a design approach which formulates a high standard solutions to a complex architectural project. The master plan, which is one of the priority development in Abu Dhabi is growing in a fast pace which requires a development that meets all the sustainable solutions, high aesthetic values, conserve the natural environment and preserve the cultural heritage of the Emirates. Better urban spaces can be achieved by building smart and sensitive building which are true to their social, cultural, programmatic and environmental content.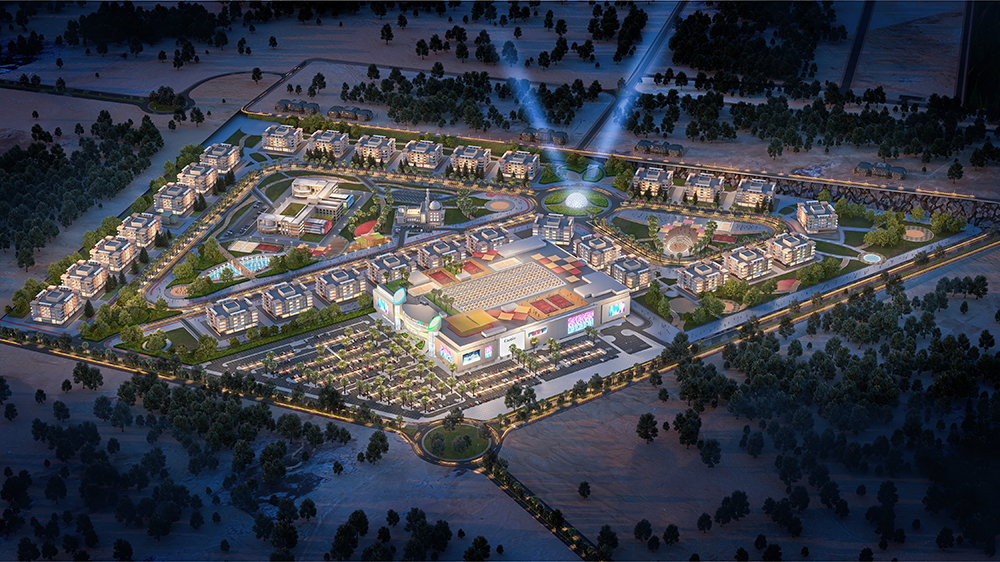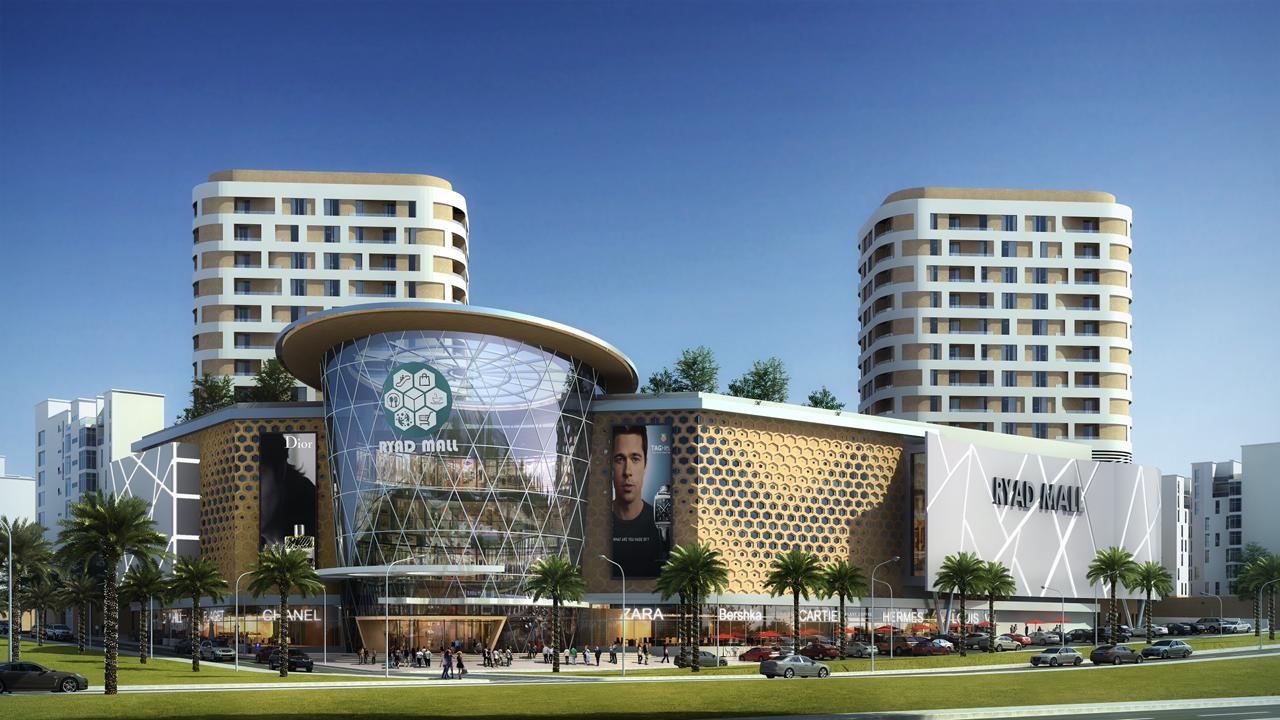 AL RIYAD MALL
Al Riyad mall, Algeria's prestigious and distinct shopping center that brings a touch of family comfort and entertainment. This mall brings you new experiences every time you visit it, because there's always something for everyone in its diverse offerings of unique shops, restaurants and family attractions.
N STUDIO
Client: LINK INTERNATIONAL INVESTMENT
Scope of work: Detailed design master plan, infrastructure, and building design from pre-concept, concept, schematic, detailed tender document, IFC, and design liaison during construction and supervision.