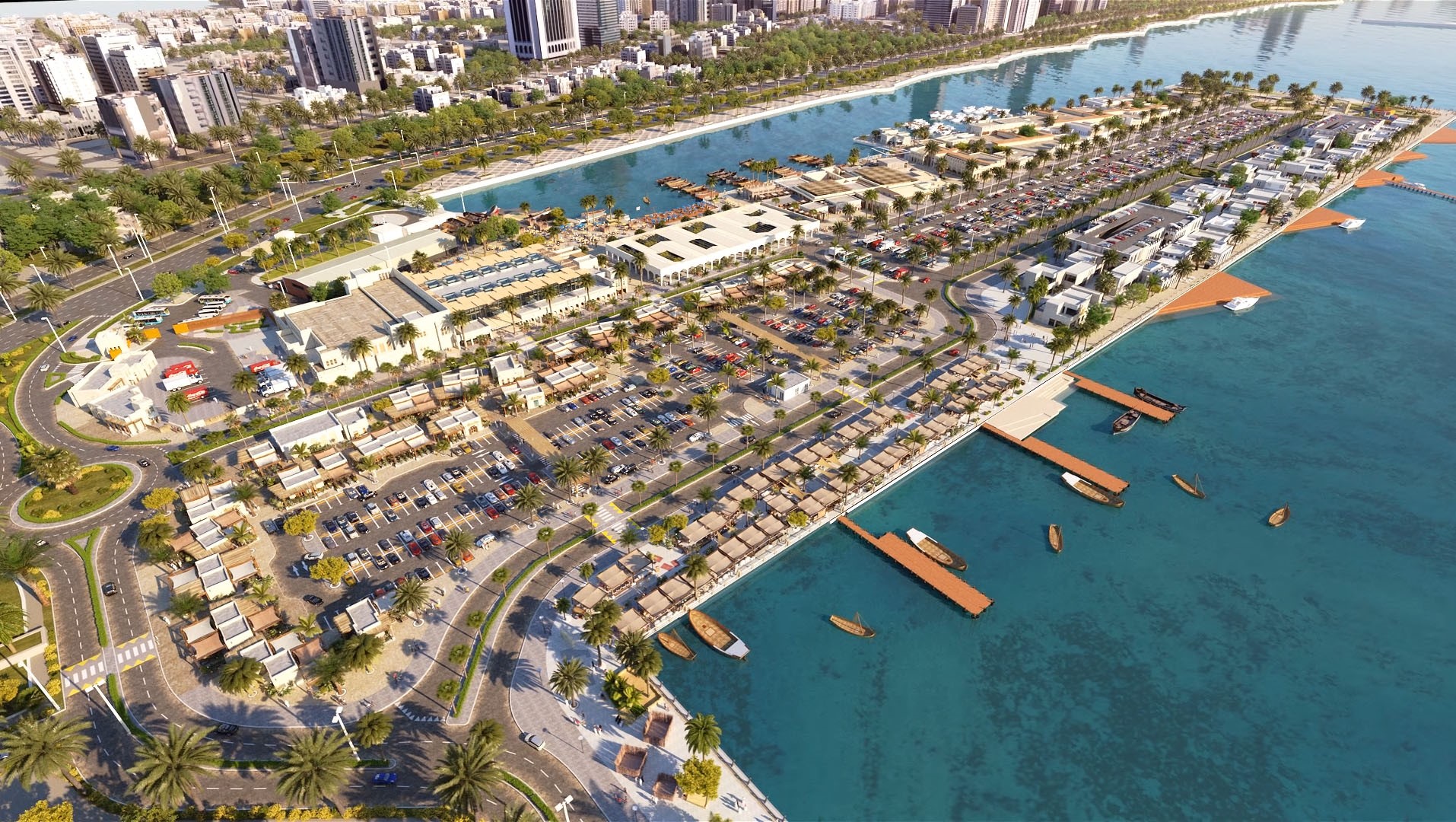 ZAYED PORT
Zayed Port, named after the late Sheikh Zayed bin Sultan Al Nahyan, was established in 1968 and has been recognized as one of the region's maritime pioneers for the last four decades as the main port in Abu Dhabi. In addition to its primary function as a commercial port, Zayed Port has expanded its usage in recent years to include tourism, offering major cruise facilities and becoming one of the region's premier cruise liners hubs.
ABU DAHBI SAILING AND YACHT CLUB
Numerous watersports are well-supported in Abu Dhabi. The Abu Dhabi Sailing & Yacht Club is constructed to advance these sports and offer a sizable and comprehensive watersports facility that can conduct introductions, training sessions, and contests for the various disciplines.